Placa Snowboard Rome RK1 Stale 2019 156 NEW
SKU
Placa Snowboard Rome RK1 Stale 2019 156 NEW
Pret Redus
2.142,00 RON
Pret standard
3.060,00 RON
Rocker Type
Stay Positive Camber – The reason why snowboarders like Stale, Ozzy, Bjorn, and Alek like pure positive camber is for the high level of response it delivers. It loads rider energy and releases it with a distinctive feel for precision and power to carve, pop, stomp, and lock .

Flex
Flex (1 Soft - 10 Stiff) – 9
Shape
True Twin – This shape is symmetrical with a centered stance for riding switch and capturing that park personality with all mountain performance.
Core
AirPop Superlight Core Matrix – Starting with the responsive "pop" of poplar laminates, Rome integrates five zones of low-density, ultra light wood to reduce weight, then adds air channels to make it even lighter.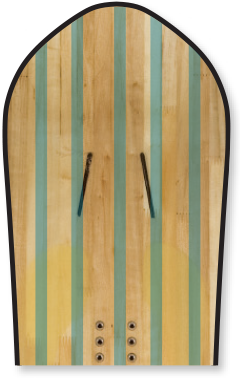 Laminates
SuperlightBiax Carbon Laminate – A lightweight matrix of 0 and 90 degree fibers is the foundation of this freestyle feel. Added carbon gives the board more ollie pop and edge control for a powerful ride.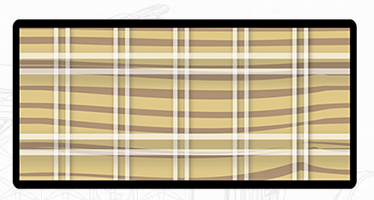 Carbon Reverse Radial V – This pattern features arcs that start under the bindings and bend towards the middle of the board at the contact points in the nose and tail. This focuses rider energy in the middle of the board for added ollie pop.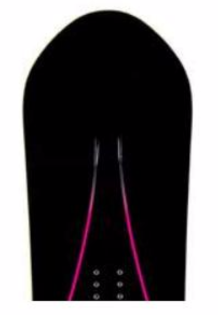 TurboRod Technology – Rome uses a unique application of light and poppy carbon to improve response by milling channels into targeted ares of the core and placing a sleeve inside the channel. They then insert a thin rod of carbon in the sleeve and anchor it at the end of the channel closest to the midpoint of the board so that the carbon can move in and out of the sleeve to load up more energy. When the energy is released, it releases cleanly without vibration to increase power and pop for the board.
Base
SinterCarbon Base – For Rome's fastest boards, they take a high-end sintered structure and add carbon to increase the speed. Carbon additives reduce friction with the snow, which make the board go even faster.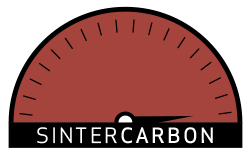 Additional Features
Kevlar Impact Plates – The corners of your bindings put a lot of force on your snowboard when you load up energy or land a big drop. Impact Plates under the four corners of your bindings absorb and disperse energy before it has a chance to compress the core for 2.5X greater strength.
Mai multe informatii

| | |
| --- | --- |
| Lungime | 156 |
| Tip placa | Freestyle, All-Mountain, Powder |
| Profil | Traditional Camber |
| Latime | Normala |
| Rigiditate | 7-10 |
| Tip produs | Prouse noi |
Am gasit alte produse care v-ar placea!